Condom brand Durex has launched a new campaign in the UK, calling on people to skip going back to normal and to instead focus on having "better, safer sex."
In a one-minute campaign film, the brand talks about a variety of issues regarding the discussion of safe sex with condoms, including the discusses "shaming women for even carrying one".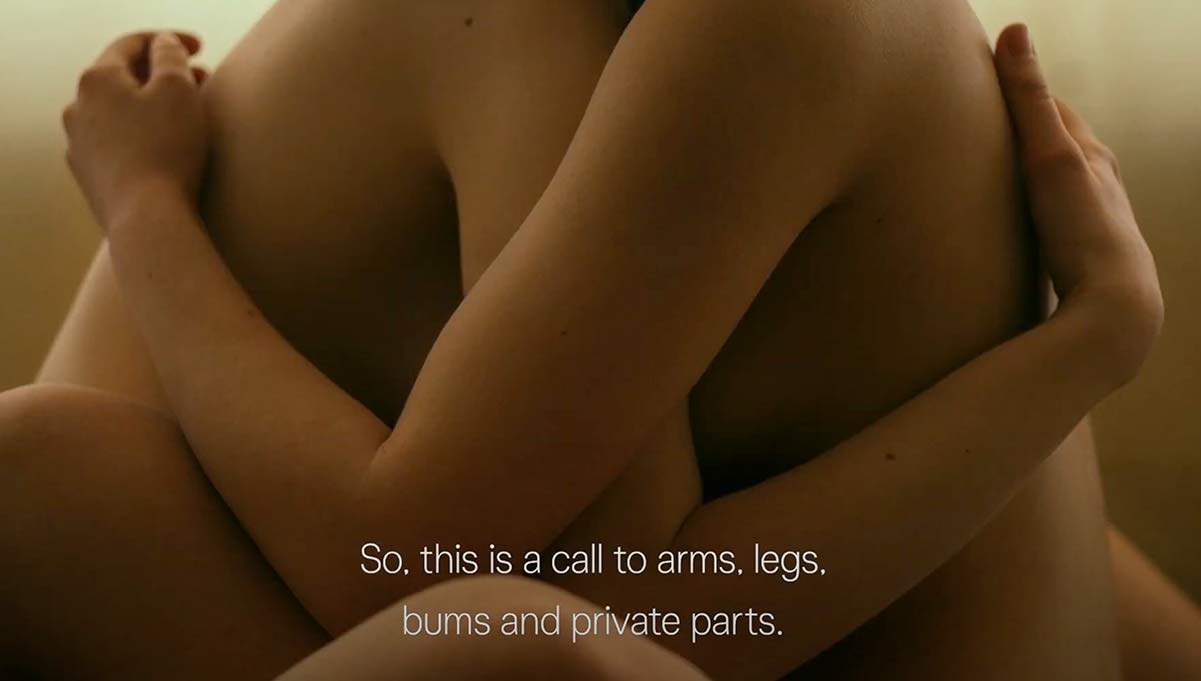 A powerful message when considering that nearly 1 million STIs are acquired every day.
"The world has never been so ready for change, so let's all change it for the better," says Durex.
"Sure, it's been pretty weird lately. But weirdly, that's what makes 2020 really important. So, when it's time to get back out on the streets and jump back in the sheets, let's not go back to normal."