BiO-LiFE, an advocate for health and wellness, has launched a new campaign featuring their Probiotic products. Designed to inspire and transform, this campaign not only showcases the power of probiotics but also encapsulates BiO-LiFE's unwavering commitment to personal well-being.
According to the campaign, created by Kingdom Digital, it takes inspiration from the TV sitcom intros of the past, a time when storytelling had the magic to captivate hearts.
"Just as these intros introduced characters with unique abilities, BiO-LiFE's range of Probiotics are the unsung heroes solving the everyday challenges of modern living. Their superpowers? A balanced gut, a fortified immune system, and better oral health," the campaign said in a release.
But what sets this campaign apart is the enchanting jingle that accompanies it. Crafted with precision, this musical composition is sure to leave an indelible mark on the hearts and minds of the audience, making it an unforgettable viewing experience. In BiO-LiFE's words, "Be the PRO in Probiotics."
Elaine Ewe, the Strategy Lead at Kingdom Digital, said, "It is important for us to shift the narrative to be more consumer-centric. What can they get out of this?
We decided to do this by using something consumers are familiar with to address the brand's main issue, which is: most Malaysians are not familiar with other benefits of probiotics beside immunity and gut health – to share with them our expertise and turn them into the PROs because after all, they are the ones who knows themselves best."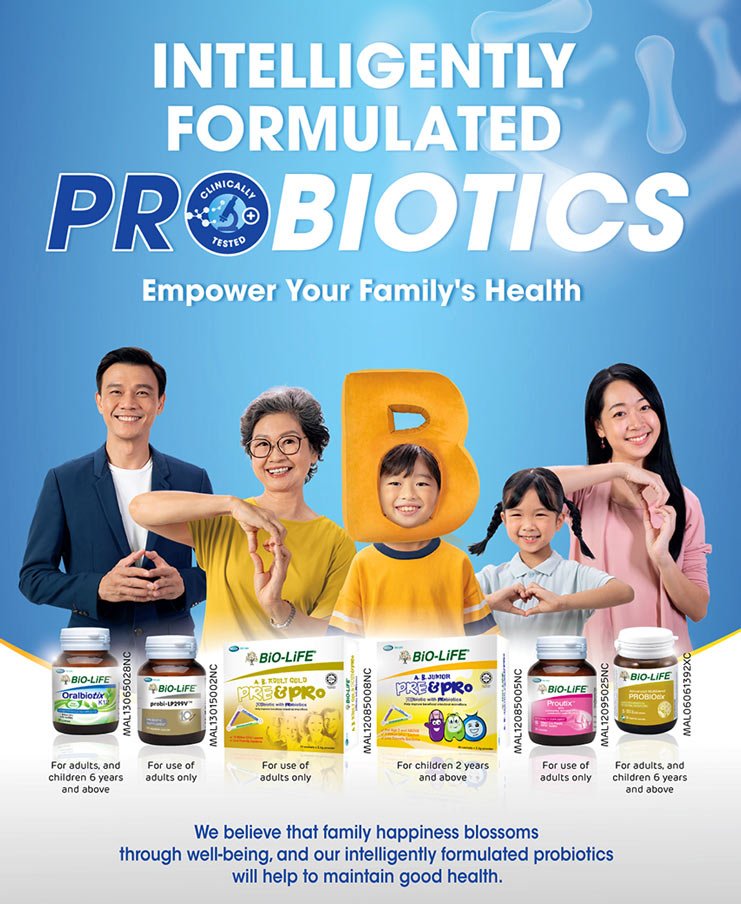 Head of Marketing of BiO-LiFE, Chee Swee Rin, said, "We believe that true wellness begins from within, and our Probiotics are the answer to that. This advertisement not only reflects our dedication to health but also a step towards creating a lasting brand in the hearts of our consumers."
---
Credits
BiO-LiFE:
Head of Marketing: Chee Swee Rin
Marketing Manager: Zoe Tan
Brand Manager: Serena Yap
Kingdom Digital:
Strat Planning: Elaine Ewe
Creative: Anson Chiam, Nicholas Khaw
Content: Sim Pei Xuan, Embren Batrisyia
Servicing: Lim Tan Ting, Shirven Teaw, Deric Loke
Lee The Film:
Executive Producer: Justin Lee Ming Kun
Director: Justin Lee Ming Kun
Producer: Isaac Lim Tyen Lerk
DOP: Francis Woon Guo Sheng
1st ac: Jorden Teo Jia Jun
2nd ac: Sarhvin
PA: Jenis , Chong
AD: Jihia Koh
Online Editor: Isaac Lim Tyen Lerk
Offline Editor: Francis Woon Guo Sheng
Colorist: Jorden Teo Jia Jun
Light Crew
Gaffer: Wei Lun
Grip: Fernando, John
Art Team
Art director: Esther Soon
Art assist: Connie Chai, Chris Yew
Make Up Artist: Berry